REMOTE PATIENT MONITORING
Discover a simple way to enhance and broaden your practice and your health systems reach, improve care, and significantly increase vital new revenues between visits.
In the past, adoption of remote patient monitoring (RPM) solutions was limited due to high cost and complexity. Augment Health Technology has revolutionized this field to deliver an intuitive and innovative solution that reduces the cost of monitoring patients and allows practices to implement this with no risk.
Augment Health's Remote monitoring program is designed to allow you to monitor a large number of patients efficiently between visits so you have better control of their chronic conditions. Augment Health manages the entire program end to end, so you can focus on whats important to you – your patients!
More importantly the solution is one of the lowest cost in the market and requires no upfront investment*
Augment Health's personalized approach to RPM makes adoption of this technology easy. We directly work with your patients and your practice to ensure that they are able to fully utilize the tools to improve their care. RPM will help modernize your practice and to differentiate your practice from others, it will help meet patients' expectations without any overhead (which is handled by Augment Health), while also generating revenue for your practice between real-time visits. It's a win/win system for you and your patients.
With Medicare's 2020 changes and enhanced payments, bringing RPM into your practice has become incredibly lucrative (See Table)
CPT CODE

YOU GET

1000 PATIENTS

2500 PATIENTS

5000 PATIENTS

CPT 99453

$20 one time

$20,000

$50,000

$100,000

CPT 99454 +




CPT 99457 + Or




CPT 99091

$60 – $ 65 / Mo

$60,000 – $65,000 / Mo

$150,000 – $162,500 / Mo

$300,000 – $325,000 / Mo

CPT 99458

$40 / Mo

$40,000 / Mo

$100,000 / Mo

$200,000 / Mo

CCM CPT 99490

$20 – $42/ Mo

$20,000 – $42,000 / Mo

$50,000 – $105,000 /Mo

$100,000 – $210,000 / Mo

TOTAL ANNUAL REVENUE

$1.5M – 1.8M

$4.1M – $ 5.2M

$7.1M – $10.4M
New Reimbursements make RPM an essential tool to your practice
With our intuitive and white glove onboarding, for both your staff and patients, you will be up and running in a matter of hours!
Stay on top of your conditions
Better communication with team
Education, Support & Feedback
Improved patient behaviour
Enhances patient awareness
Significantly improved compliance
White Glove Service – Dedicated Nurse for your practice
New reimbursements codes
Proven value for CMS
Free for you and for your practice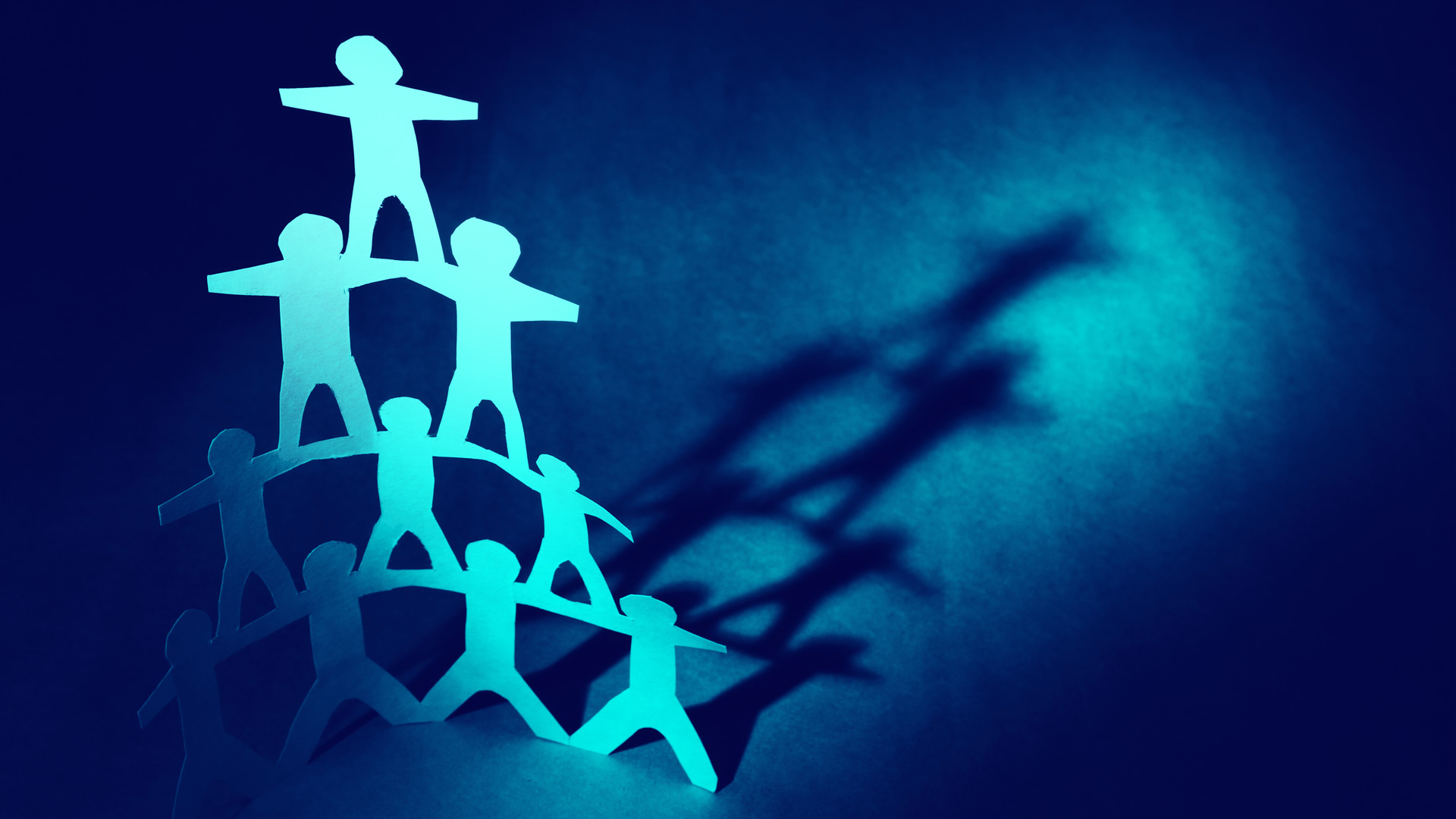 Automate Stratification
Enables value based programs
VALUE

For Doctors
No Upfront Cost to Doctors
HIPAA Compliant.
Augment Health Provides End to End Service( Onboarding, Enrollment, Education and Outreach)
Data Automatically loaded to the EMR
VALUE
For Patients
No Cost to Patient
Devices Ready to Use(No set up required)
Cellular devices(Monthly Cost Included)
No User Intervention(data automatically transmits to your provider)
VALUE

Dedicated Nurse for your practice
Augment Health Manages the entire program end to end with its white glove service
Augment Health Nurses call the patient 4-5 times a month to ensure compliance
No Risk to the practice, Augment Health works directly with your patients